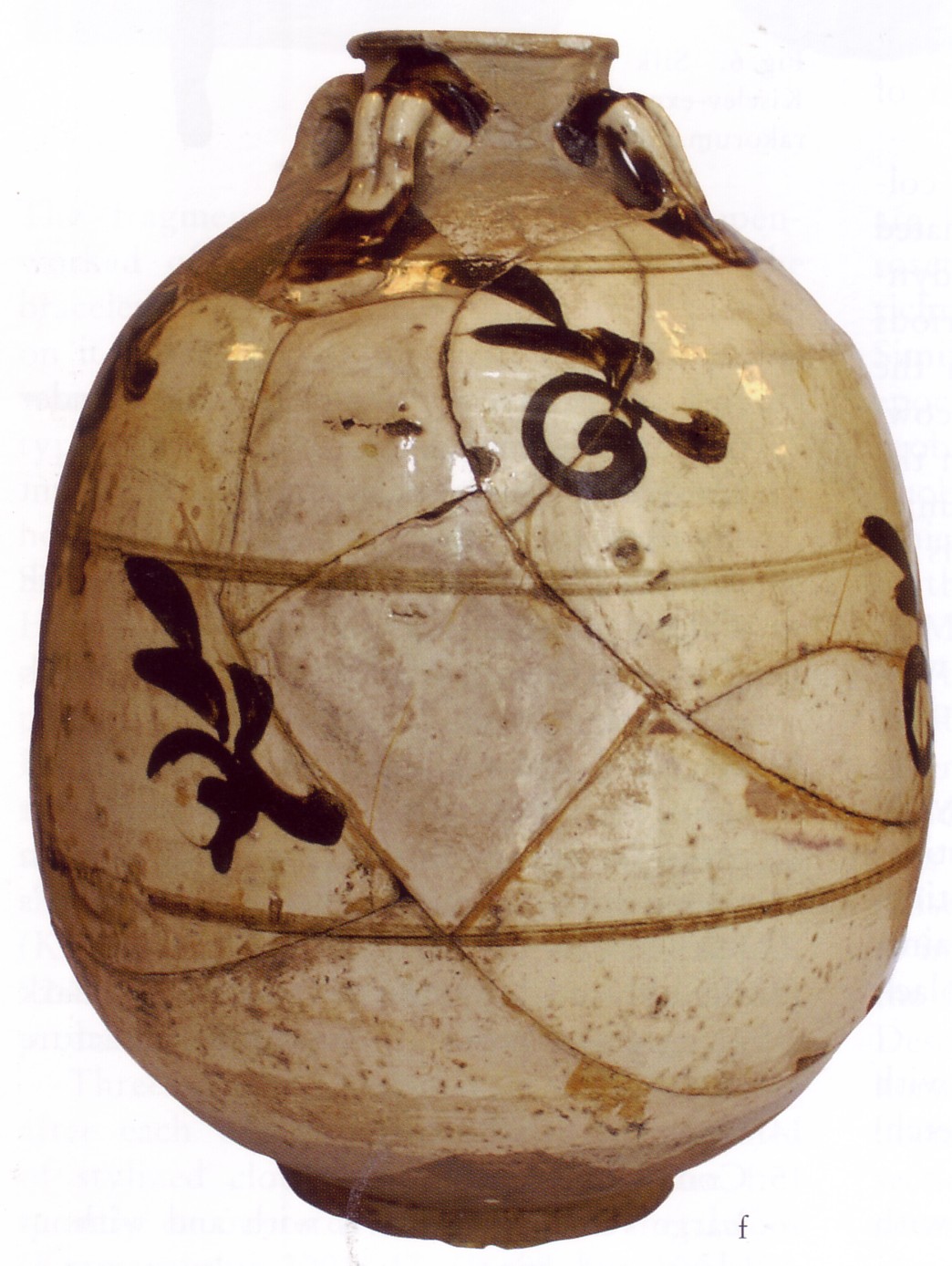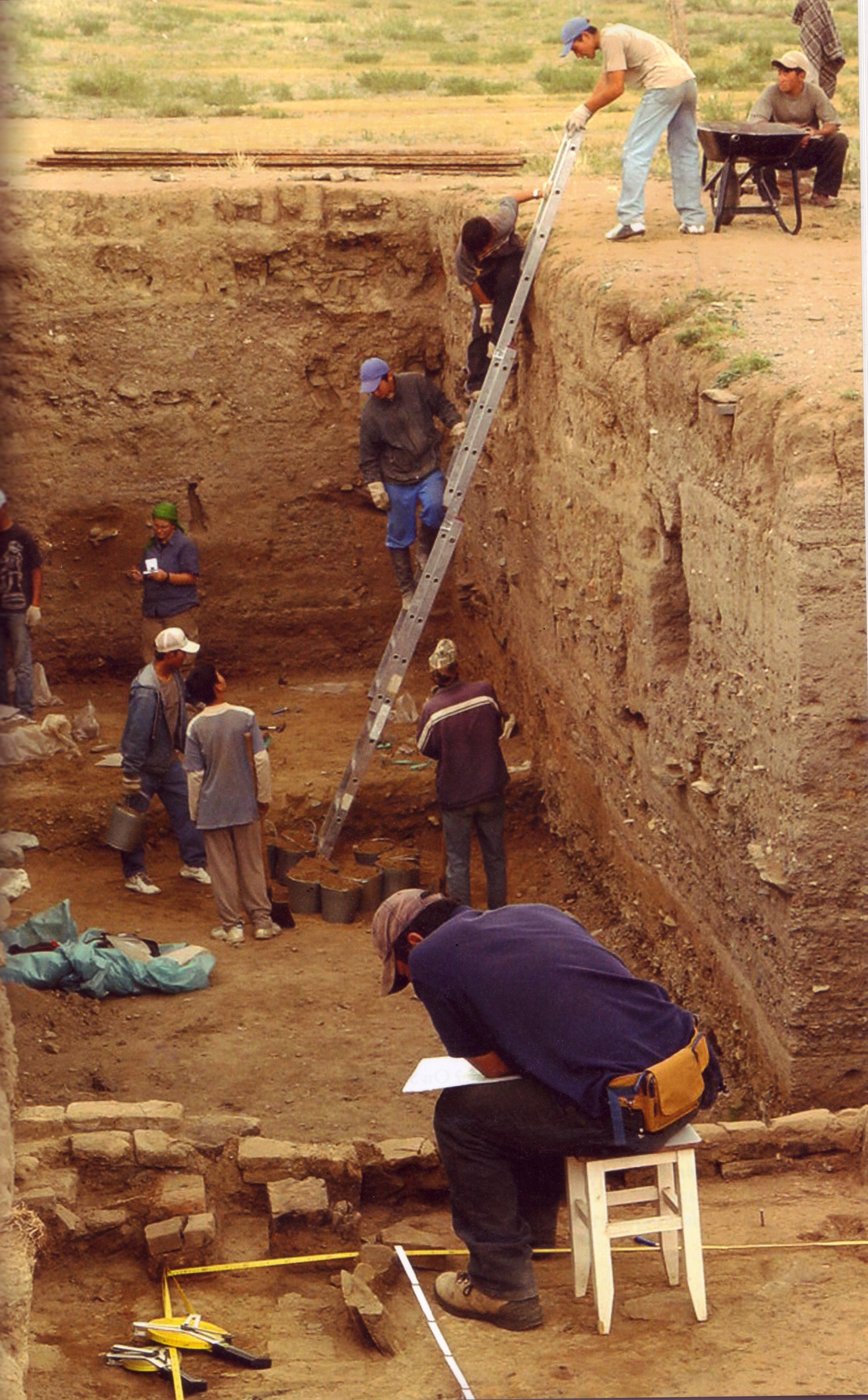 Qaraqorum expedition
A joint archaeological expedition of Mongolian, German and Israeli students intends to set a camp this August for excavating the ruins of the first Mongolian capital of Qaraqorum. The project founded by Humboldt Foundation and led by Profs. Michal Biran (HU), Jan Bemmann (Bonn University) and Enkhtur Altangerel (Mongolian Academy of Sciences), aims to reveal parts of the Muslim quarter in the city. Different quarters (e.g. the Chinese quorter that was excavated beforehand) are recorded in the historical documents describing Qaraqorum, and this expedition intends to focus on the Muslim part. Muslim institutions such as Mosques, Caravansaries and Madrasas dictate the layout of the Muslim quarters, and we hope that tracking these features may lead to the exposure of this quarter. Alongside these features, finding goods coming from different regions such as the Middle East, in a capital once situated on a world trade route, may shed some light on the cross-cultural environment that formed the backbone of the whole empire.
The excavations are part of a historical-archaeological project that centers on Qaraqorum and aims to gather as much information on the city in the 13th-14th centuries. The Israeli team, led by historian Michal Biran and archaeologist Tawfiq Da'adli, consists also of 5 HUJI students specializing in archaeology, anthropology, Asian and Islamic and Middle Eastern studies. The first season of the  excavation began on July 29, 2014 and finished on August 31.
Pictures of the first season 2014 can be found here.